Episodes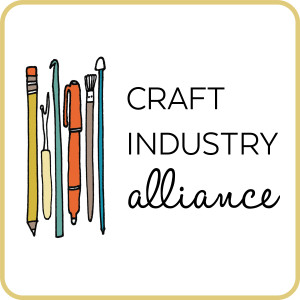 Monday Oct 07, 2019
Monday Oct 07, 2019
On today's show, we're talking about the history of Quilts, Inc. with my guest Teresa Duryea Wong. Teresa has authored two books on Japanese quilts and textiles and in early 2019, she published American Cotton: Farm to Quilt.
She currently travels to Japan and throughout the US to research, write, and lecture. She holds a master's degree in liberal studies from Rice University and in 2014, was named the 'Faith P. and Charles L. Bybee Scholar' by the Texas Quilt Museum and the Bybee Foundation.
Teresa is a regular contributor to Curated Quilts magazine and also writes for Art Quilt Quarterly. She is a passionate quilter and also loves making bags and garments.
Next month, she will debut another new book at the International Quilt Festival titled Magic & Memories: 45 Years of International Quilt Festival. This book shares the story of the history Quilt Festival and two women who founded the event.
+++++
This episode is sponsored by Why We Quilt: Contemporary Makers Speak Out, a new book by Thomas Knauer. 
In a world of same-day delivery, cutting fabric into small pieces and stitching them back together makes little practical sense. Yet the quilting community thrives.
In Why We Quilt, Thomas Knauer highlights 40 contemporary makers who share not only their stunning quilts, but also powerful insights into what compels them to keep quilting.
+++++
To get the full show notes for this episode visit Craft Industry Alliance where you can learn more about becoming a member of our supportive trade association. Strengthen your creative business, stay up to date on industry news, and build connections with forward-thinking craft professionals. Join today.